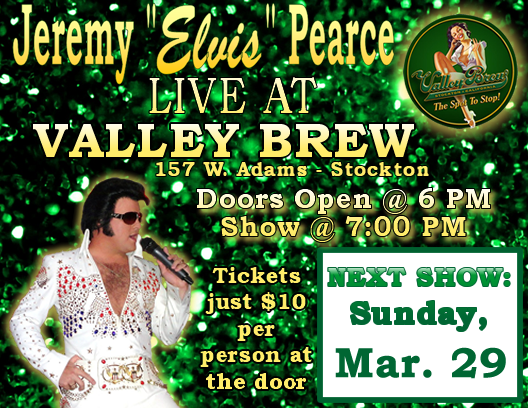 Come enjoy Valley Brew's great food and drinks too! Also, feel free to call Diane to purchase gift certificates to a Valley Brew show!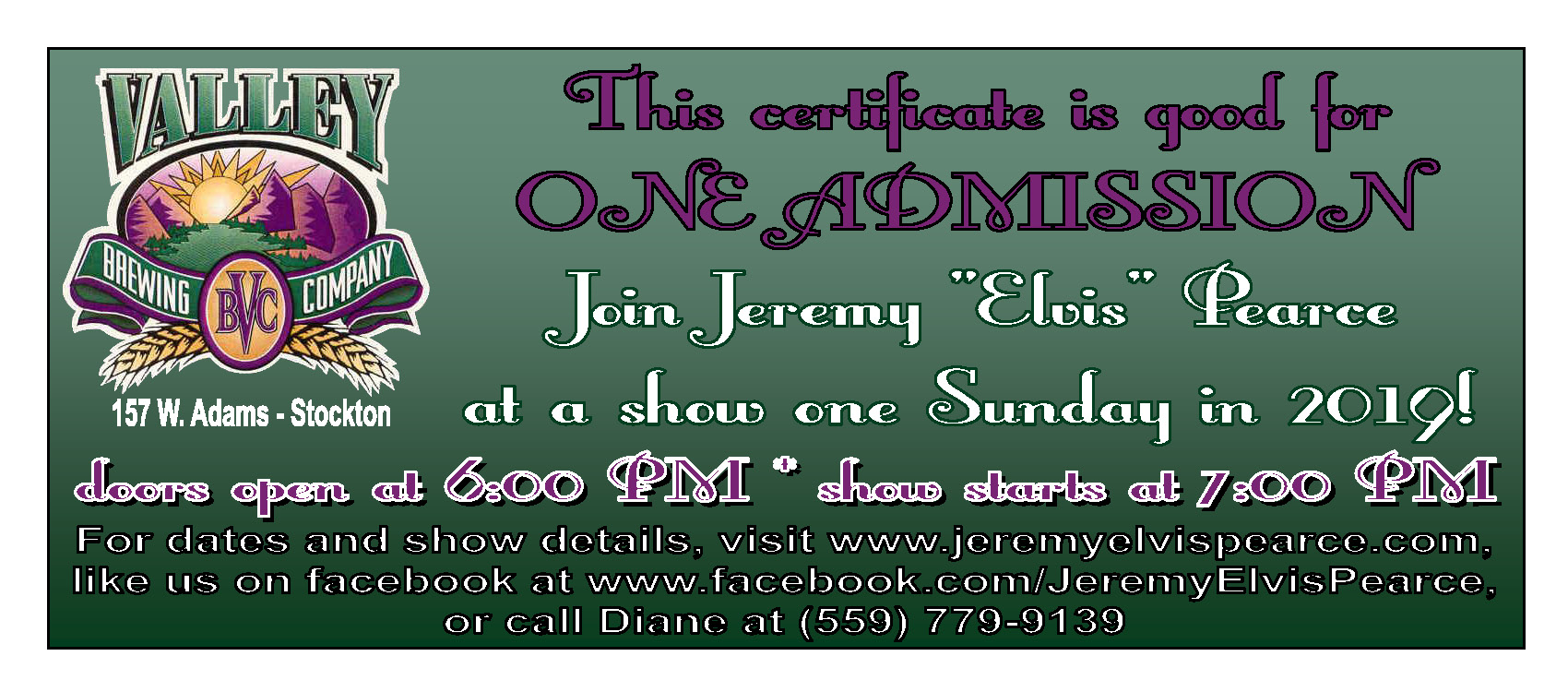 Pre-paid reservations are allowed to reserve a table for a group of 6 or more. Call Diane at (559) 779-9139 to pay with VISA, MasterCard, or Discover.

Click here for a Google Map to Valley Brew
If you would like to receive an email reminder the week leading up to our next show...