Generate excitement with this one-of-a-kind attraction at your next event!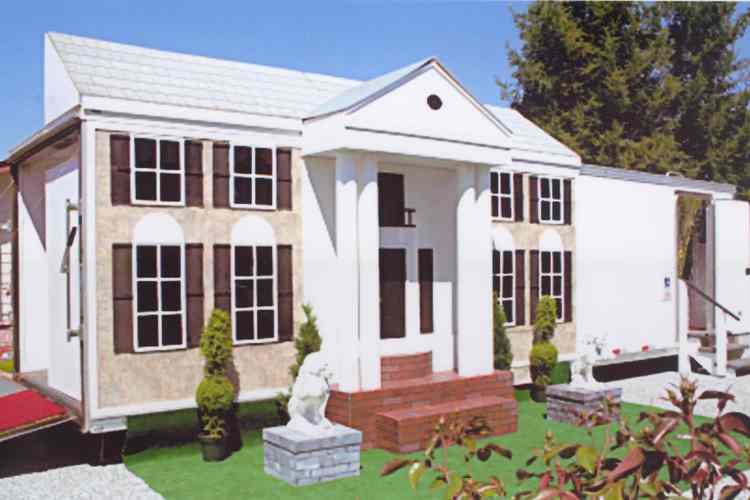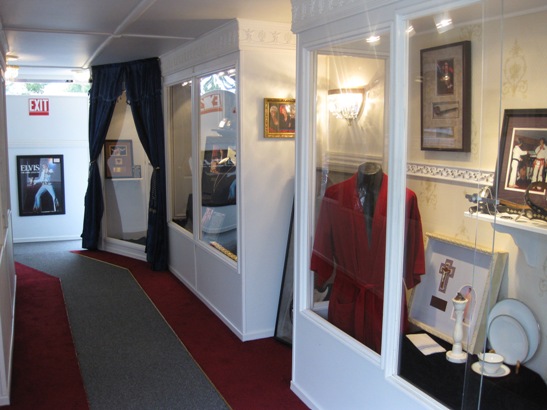 The EP Mobile Museum is the only traveling Elvis museum of its kind. The museum has already been seen at casinos, car shows, and Elvis fan events around the country. Now featuring an even more impressive collection of artifacts, it is ready to be the centerpiece of your next event or promotion! Pricing is based on time and distance of travel and length of event (there is a discount for multiple day events).
Easy to transport and set-up, the museum can bring the King to nearly any location! Nothing draws a crowd like The EP Mobile Museum! Click here for details on the set-up.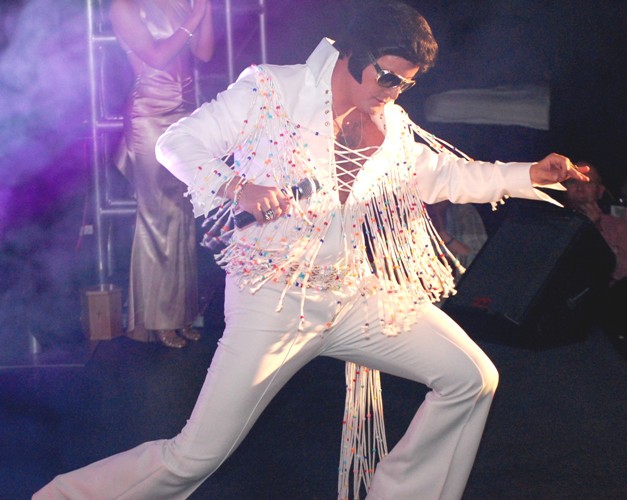 Looking for the ultimate experience for your event?  Include an appearance by renowned Elvis Tribute Artist Jeremy Pearce!  Whether it is a full concert or just photo ops in front of the mansion, nothing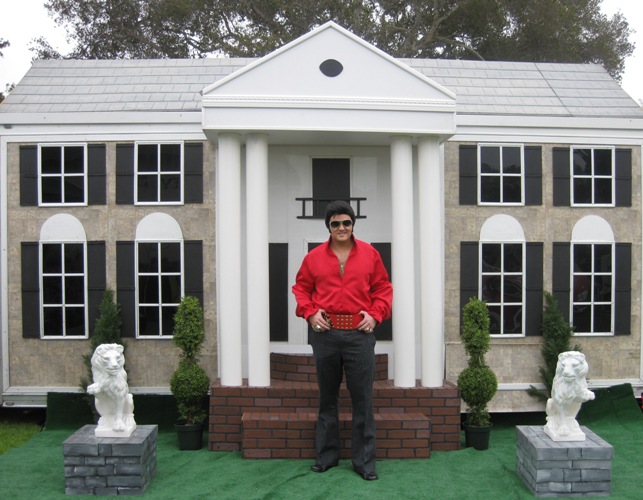 creates the same excitement as when the King is in the building!  We can provide all of the sound and lighting equipment required.  After going through the museum and viewing all of the King's things, everyone will be ready to rock!  To find out more about Jeremy and his tribute, click here.
**NEW**
Have a limited budget or venue that can't accommodate the museum trailer? Ask us about our custom displays which include a limited number of our very best artifacts and still bring the magic of the King to your event.
Contact us for a detailed quote, to book the museum for your event, or for additional information.